a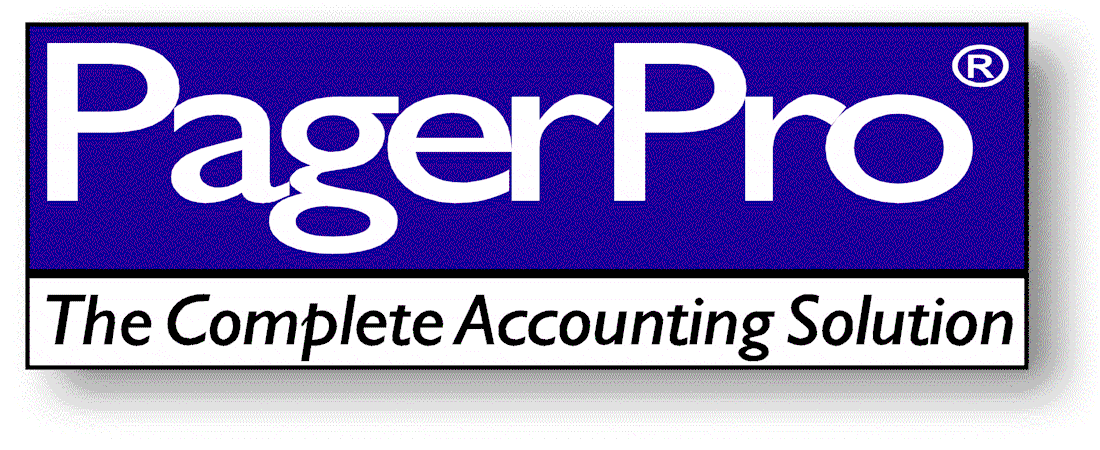 FAQHelp | PagerProŽ Files | Tech Support | User's Guide | Updates
Pager Billing Software for the Professional.
IMPORTANT
CSI Softworx has stopped selling PagerProŽ. We WILL continue to support our current users. For technical support, click here.

Back to CSI Softworx Home Page

PagerProŽ | FoxProŽ | Technical Support

Contact CSI Softworx

Email or call 337-261-5400.
This page created by CSI Softworx.
Copyright Š 1997 CSI Softworx. All rights reserved.
Revised on July 29, 2009.